MRC FOOTBALL TOURNAMENT - 2019
Electrical vs Quality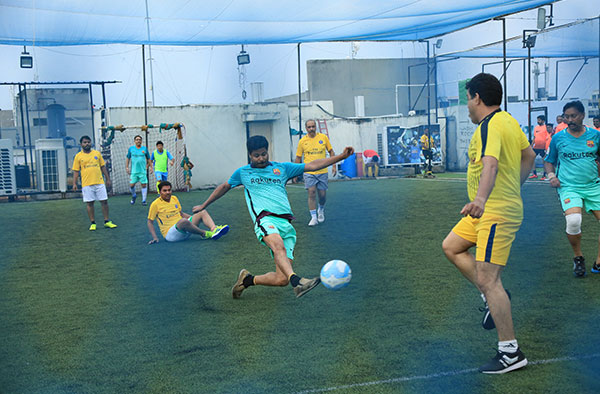 VRM vs Civil & Structural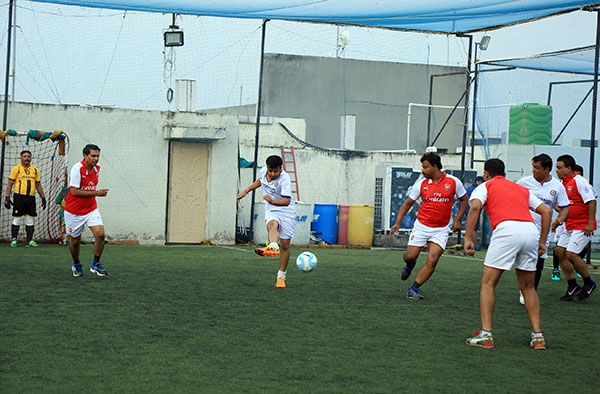 C&S Goalkeeper in Action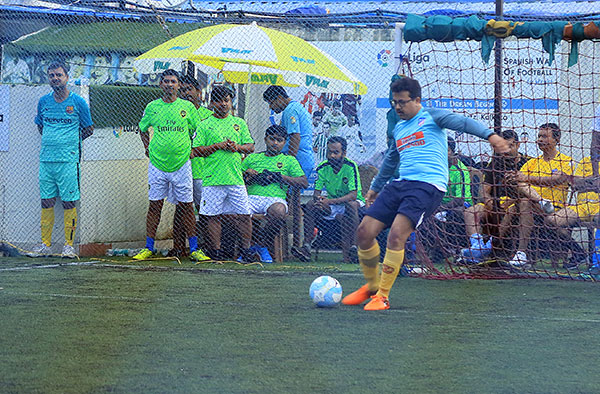 C&S vs Finance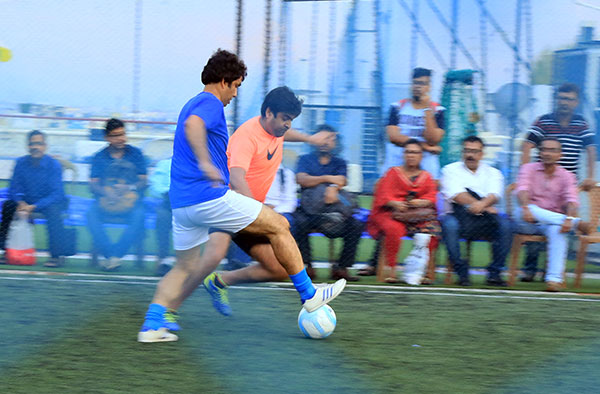 Commentators in Action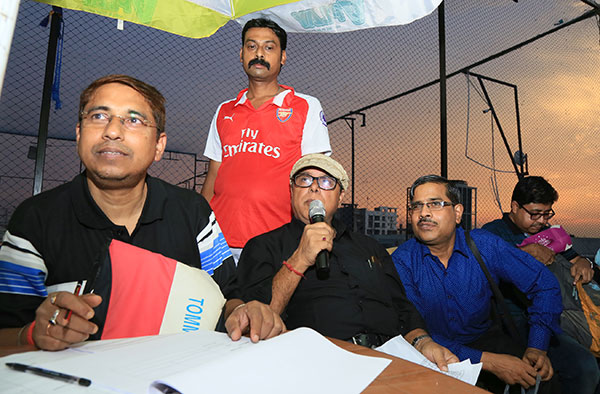 Chief Guest Engrossed in Match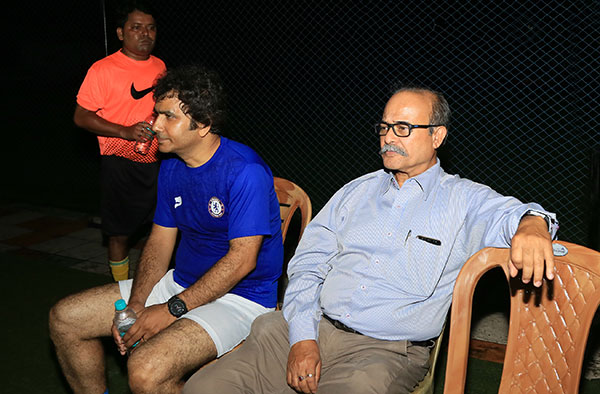 Spectators Enjoying the Match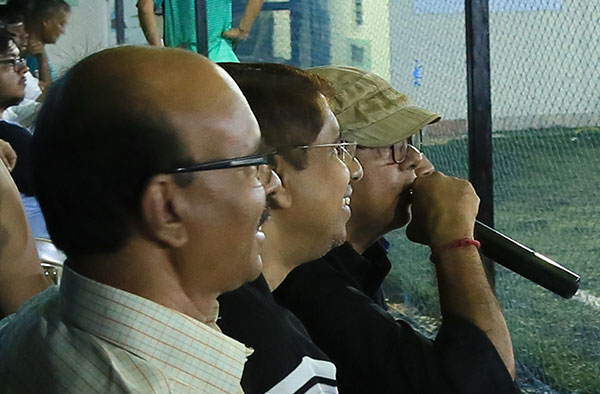 Finalists Before the Match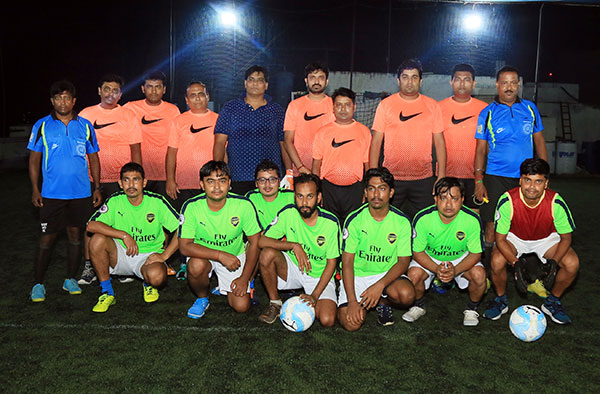 ISO Making An Attempt at Goal in The Final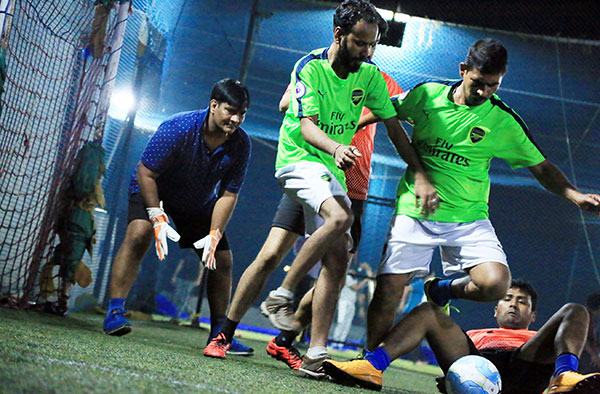 Finance Player Striking in Tie Breaker Final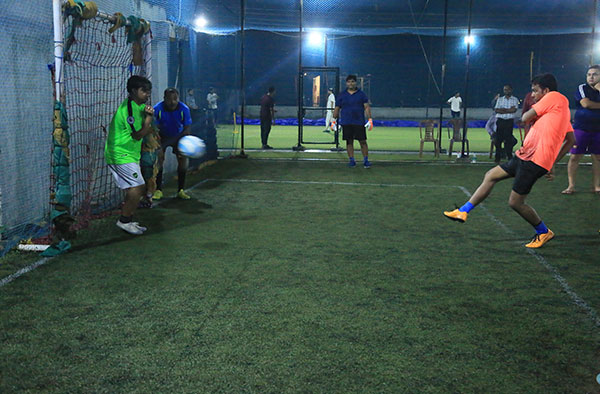 ISO Player Striking in Tie Breaker Final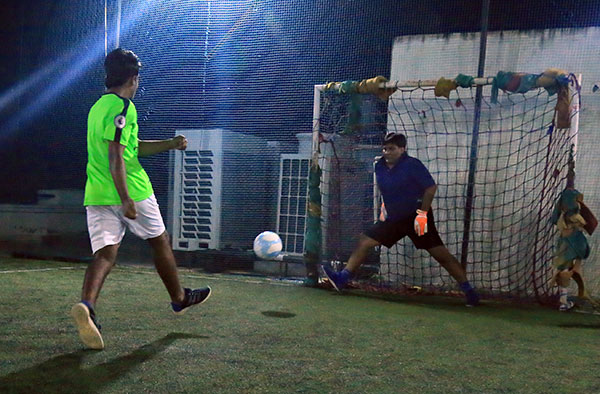 Vikas Sharma Recieving Best Goalkeeper Trophy from HR Head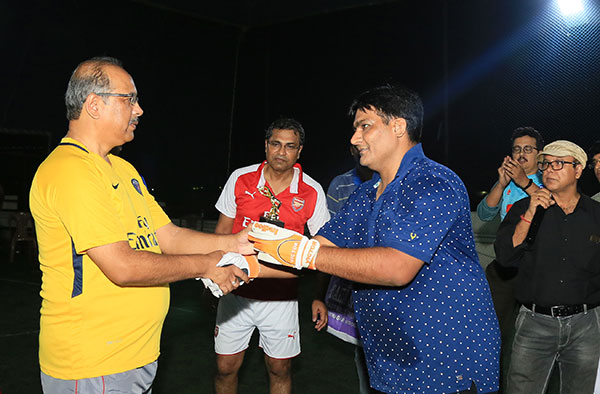 Narottam Barik Recieving Best Player Award from Ranjan Dutta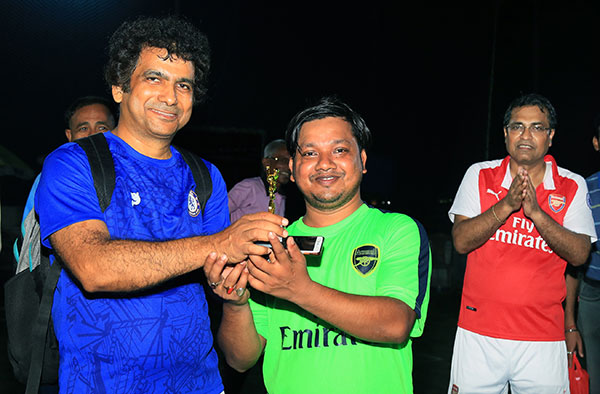 Narottam Barik Recieving Award for Highest Goal Scorer from Sandipan Daw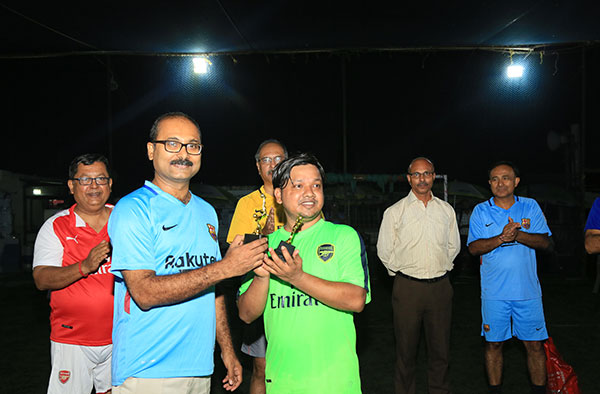 Runners Up Trophy Awarded to ISO Captain from HR Head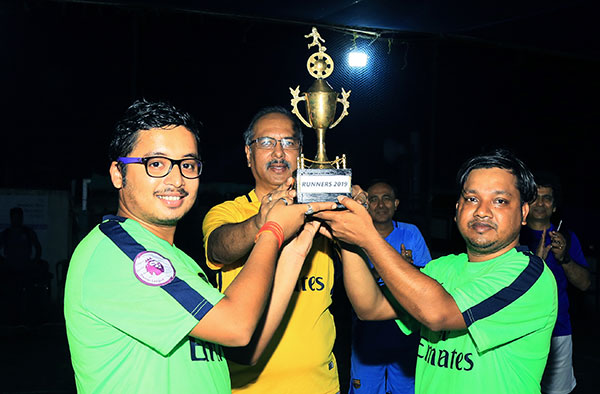 Winners Trophy Awarded to Finance Captain from HR Head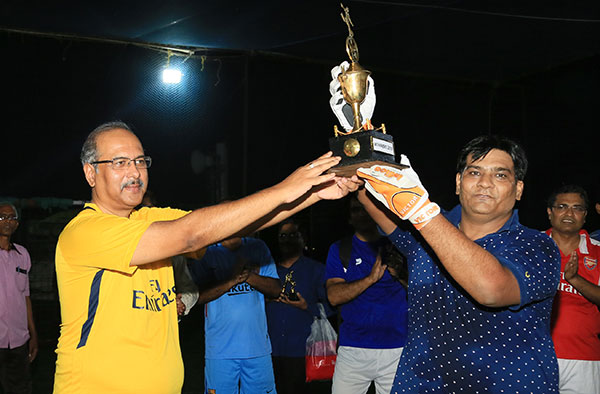 Finance Players Celebrating Their Win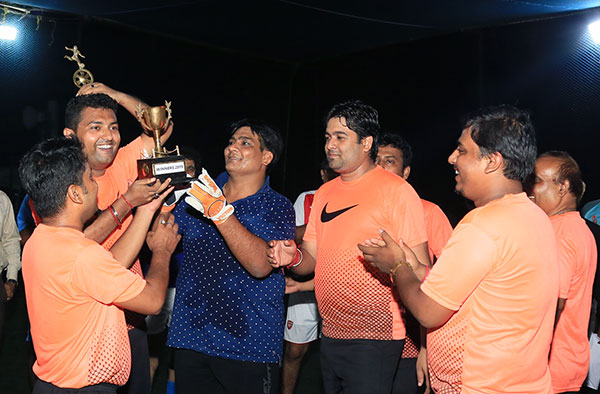 Captains of Both Finalists Displaying Their Trophies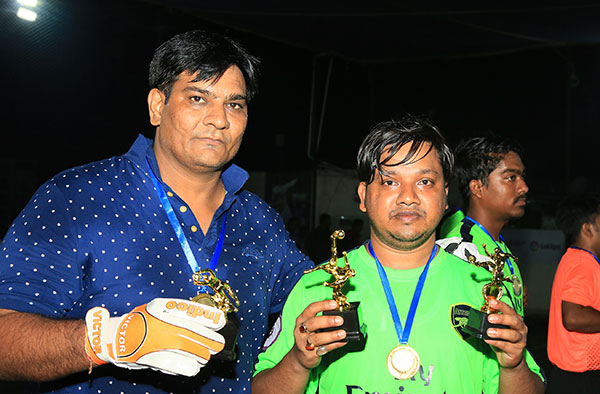 MBE PICNIC - 2019
Employees and family members with Mr. Srinivash Singh, Managing Director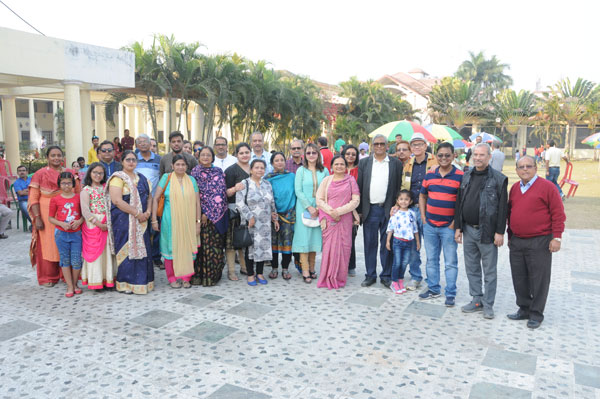 Sandipan Das, Secretary of McNally Recreation Club handing over prize for lucky Housie Draw to Jaydip Ghosh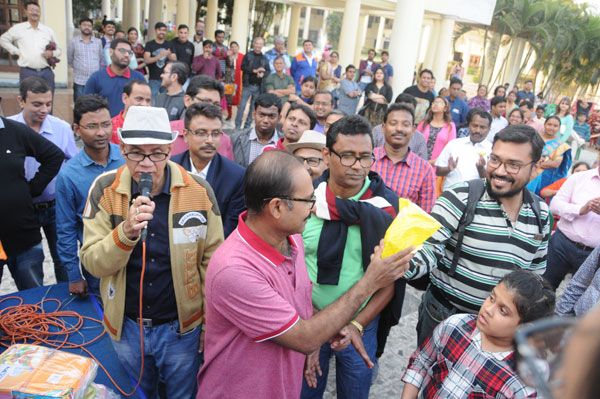 Employees and family enjoying the dance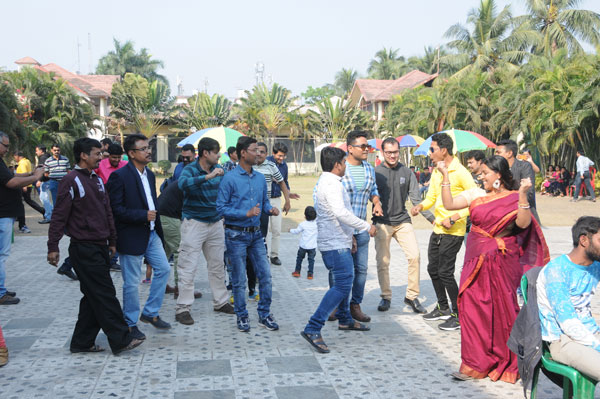 Lunch with the MBE family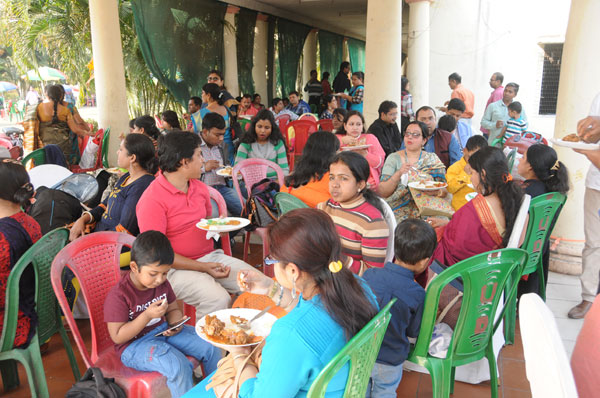 WORKSHOP ON Effective Time, Task and Work Planning
A work-shop was conducted for Middle Management employees at Ecospace. This Workshop was focused on concepts essential to effective time, task management and work planning, enabling participants from different functions to manage projects and themselves effectively within their time constraints, be better organized and prioritise their work/life tasks, as well as the people they manage.
The objective of the workshop was to enable participants to be more effective and efficient at work to increase their confidence and motivation to achieve continuously higher levels of success and satisfaction at work.
Task and Work Planning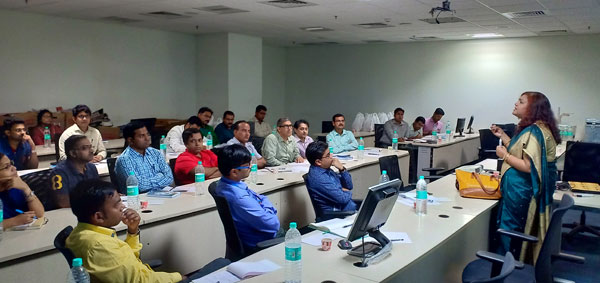 Task and Work Planning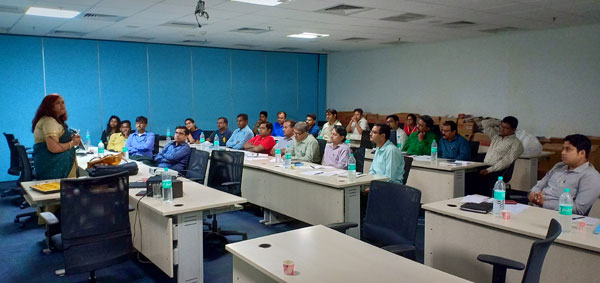 Task and Work Planning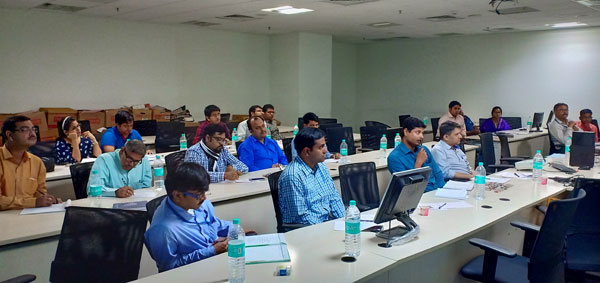 Task and Work Planning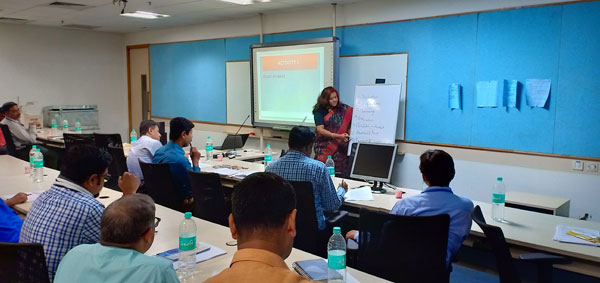 MBE Football Extravanza - Champions Trophy 2018
MBE Recreation Club organised a football extravaganza in August, 2018 at Kolkata. There was an overwhelming response by the employees to participate in the "Champions Trophy" tournament. 8 teams were formed.
The finalists were Projects/CS/VRM (Manchester) and Civil – 1(A3) (PSG) teams. The contest was high octane. Finally, the former emerged as the winners of the trophy.
Our Managing Director, Srinivash Singh graced the occasion.
Some glimpses of action on the field.
Cheerleaders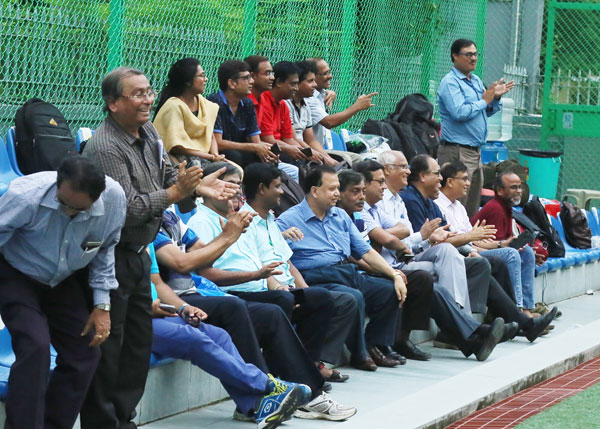 Player of winning team receiving a medal from MD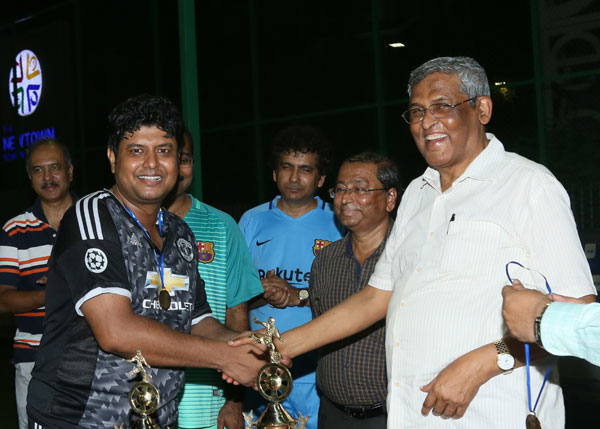 Civil - 1(A3) (PSG) receiving the Runners Up Trophy from MD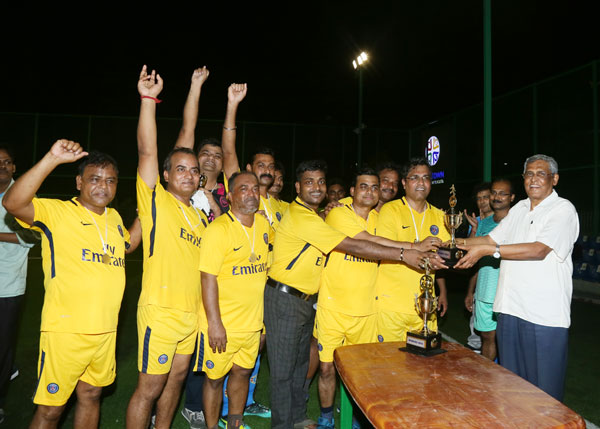 Projects/CS/VRM (Manchester) receiving the Champions Trophy from MD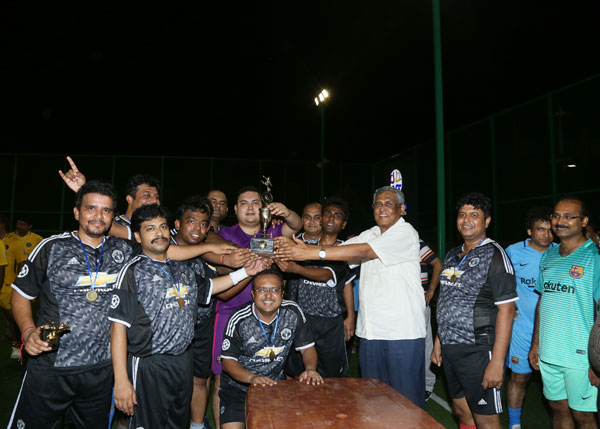 MBE Picnic 2018
Employees and their families enjoying themselves in the Annual Picnic which was organized by MBE Recreation Club at AMRAKUNJU PICNIC GARDEN, MANKUNDU near Chandannagar.
MBE Picnic 2018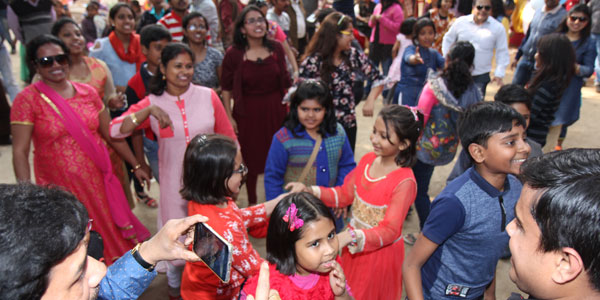 MBE Picnic 2018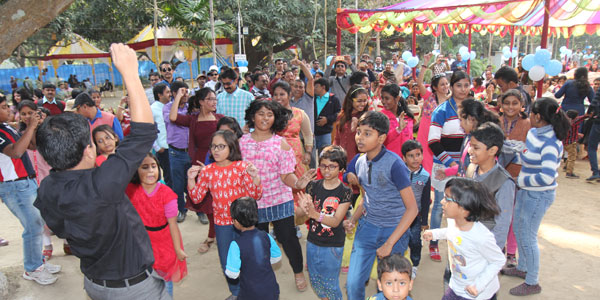 MBE Picnic 2018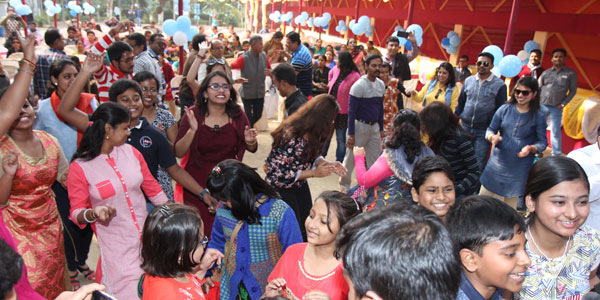 MBE Picnic 2018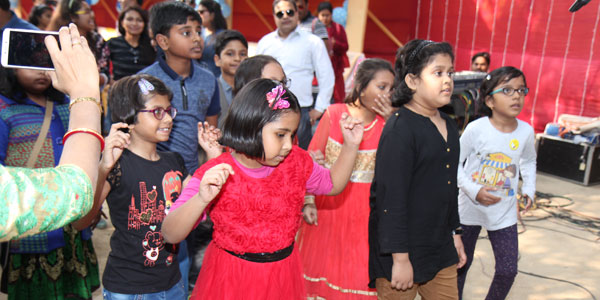 MBE Picnic 2018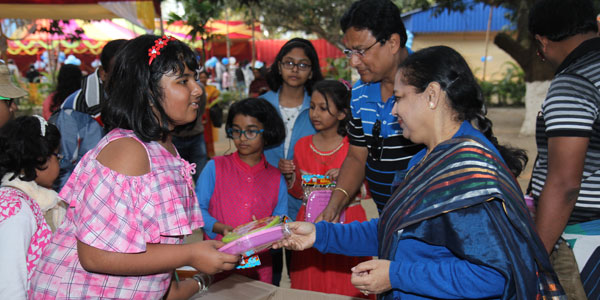 MBE Picnic 2018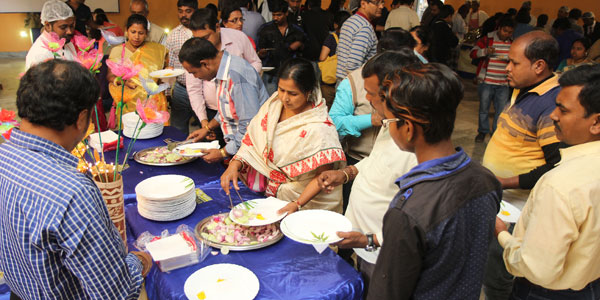 MBE Picnic 2018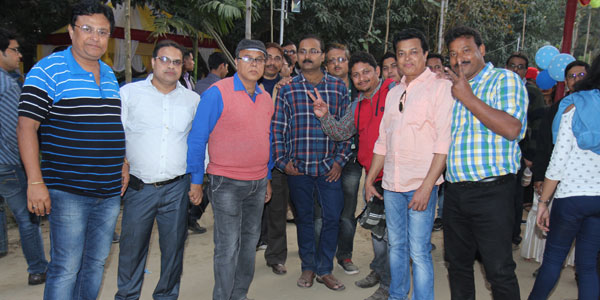 Cricket Tournament 2017
Cricket Tournament 2017