WORKSHOP ON Effective Time, Task and Work Planning
A work-shop was conducted for Middle Management employees at Ecospace. This Workshop was focused on concepts essential to effective time, task management and work planning, enabling participants from different functions to manage projects and themselves effectively within their time constraints, be better organized and prioritise their work/life tasks, as well as the people they manage.
The objective of the workshop was to enable participants to be more effective and efficient at work to increase their confidence and motivation to achieve continuously higher levels of success and satisfaction at work.
Task and Work Planning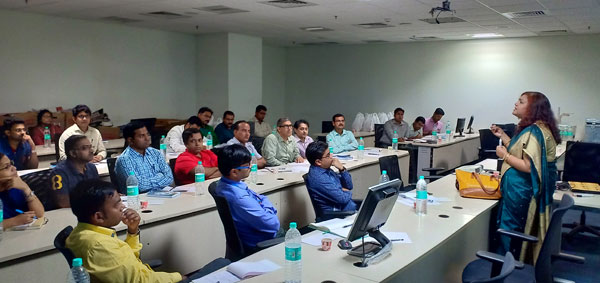 Task and Work Planning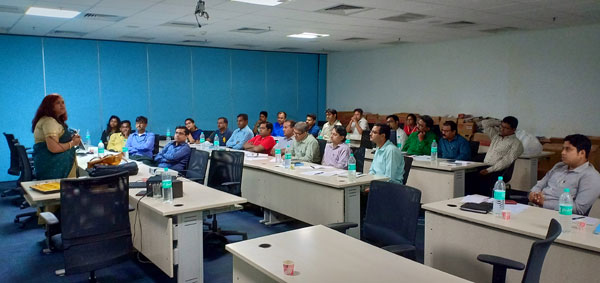 Task and Work Planning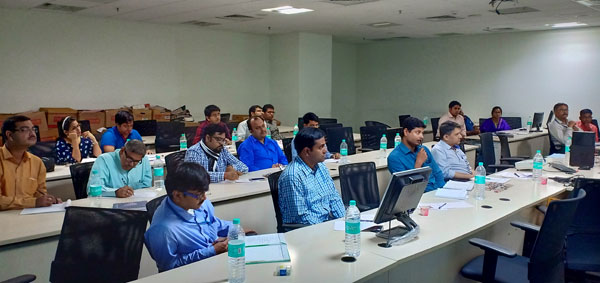 Task and Work Planning