MBE is the only EPC Company in the history of the country who has built first time a Cement Plant on turnkey basis.
MBE has made a strategic tie-up with KHD Humboldt Wedag, Germany a globally renowned company for process technology and critical equipment for cement plants.
MBE jointly in association with KHD have built a world class 9000 TPD Cement Plant at Jamul, Chhattisgarh. This is a state-of-art technology plant and highly applauded by ACC, overseas headquarters and other cement companies.
MBE's offerings in Cement Industry as an EPC solution provider:
Detailed Engineering including Process, Mechanical, Civil, Structural, Electrical, Automation & Instrumentation and Utility.
Supply of major critical equipment like Pyroprocessing Kilns, Raw Mills, Coal Mills, Cooler, Crusher, Stacker / Reclaimer etc. while Clinker Grinding Mills supplied by clients directly. Interfacing of all the equipment in the system can be taken care of by MBE including their installation works.
Sourcing of other equipment from reputed suppliers and co-ordination with them for engineering, quality and timely delivery.
Construction including civil & structural work and erection of plant & equipment by in -house construction group.
Overall project management by an experienced project management team for timely completion of a project.
Pre-commissioning trials, commissioning and performance guarantee of the plant.
Providing after-sales-service including the supply of spares and operation & maintenance (if required).
Ducting complex of raw grinding mill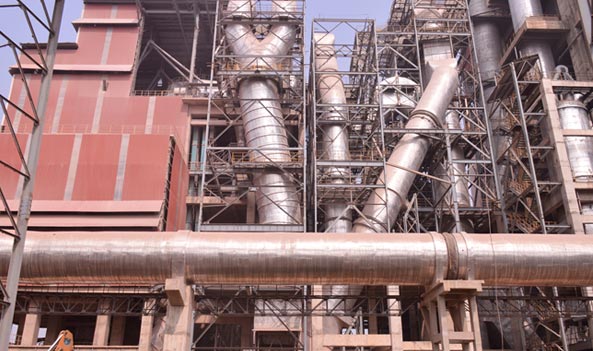 Preheater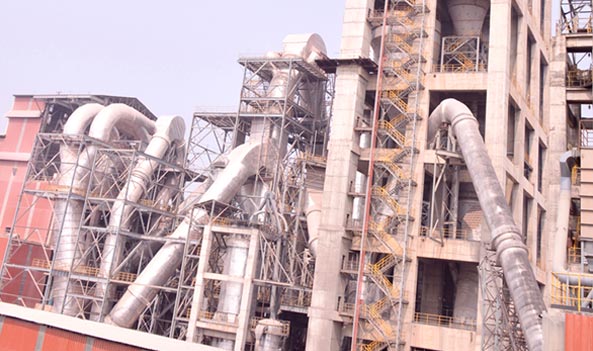 Roller Press 700 TPH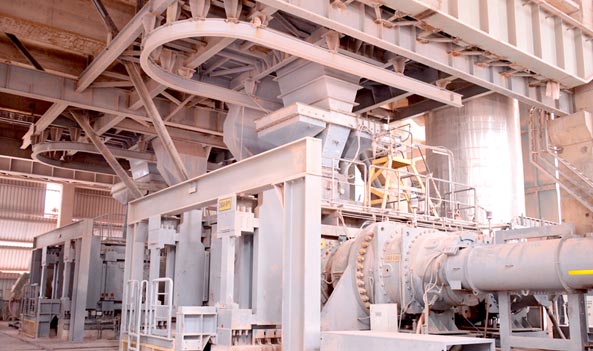 VRM for coal 90 TPH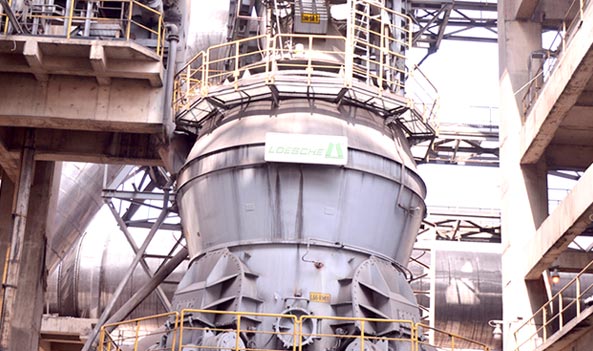 Cement storage silos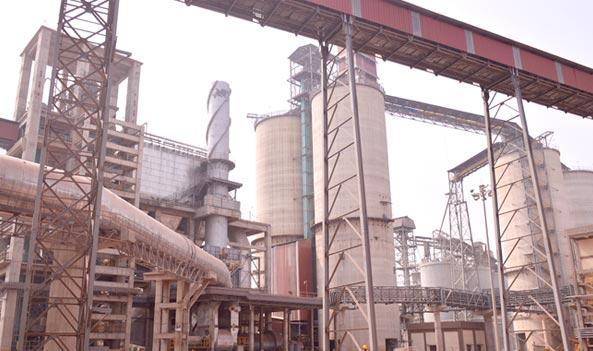 Clinker Transporting section