MBE has been a pioneer in the construction of Mineral Processing Plants in the country. The first indigenously designed and built mineral processing plant in the country, the Fluorspar Beneficiation Plant for Gujarat Mineral Development Corporation was built by MBE and since then MBE has built most of the major mineral beneficiation plants in the country catering to various minerals like Zinc, Lead, Copper, Uranium, Iron, Fluorspar, etc.
MBE has in its manufacturing scope a wide range of equipment that caters to the Mineral Beneficiation sector, which provides an in-depth knowledge of each unit process that is involved in a mineral plant and enables MBE to design a well-balanced plant at optimum investment.
MBE has an association with some of the world leaders in technology for various equipment and has under its manufacturing range critical mineral processing equipment like Slurry Pumps, Thickeners, Grinding Mills, Crushers, Screens, etc. to cater to the needs of the complex plants. As a result, MBE can set up complex Mineral Beneficiation Plants on turnkey basis from concept to commissioning stage.
MBE has tie-ups with several leading indigenous as well as international laboratories and test centers and can today build mineral plants from concept to commissioning including the design of flow sheet.
Recent prestigious projects
Design, engineering, supply, structural & site supervision of East Mill Copper Concentrator and related Flotation package, for Vedanta, Konkola Copper Mine, Nehanga, Zambia.
Designing, engineering, manufacturing, supply, erection, testing and commissioning of West Mill Copper Concentrator Plant & East Mill Flotation Circuit on EPC basis. The rated capacity of the West Mill Plant is 330 TPH while the East Mill Plants has undergone a capacity augmentation from 600 TPH to 900 TPH, Client was Vedanta, Konkola Copper Mine, Nehanga, Zambia.
3000 MT per day of crushing, grinding & thickening plant of Uranium ore for M/s. Uranium Corporation of India Limited (UCIL), Tummalapalle, AP. The project involved Crushing, Screening, Grinding, Classification, Disposal of Sand Slime tailings up to Tailings Dam, Thickening of Uranium Ore at Kadapa, Andhra Pradesh and included equipment involving Primary Jaw Crushers, Cone Crushers, Conveyors, Rod & Ball Mills, Cyclones, Thickners and total Electrical, Civil & Structural Construction for the system.
1.5 Million Tonnes per annum lead - Zinc Beneficiation Plant at Rampura Agucha Mines, 4th stream expansion, for M/s. Hindustan Zinc Limited, a Vedanta Group Company.

The project involved Grinding, Classification, Flotation, Filtration, Reagent Preparation & Disposal of Tailings among other activities and included equipment like Grinding Mills, Flotation Cells, Thickeners, Cyclone and complete Electrical, Civil & Structural Work on EPC basis.
2 Million Tonnes per Annum lead - Zinc Beneficiation Plant at Sindesar Khurd Mines, for M/s. Hindustan Zinc Limited, a Vedanta Group Company.

This was a green field expansion project and scope of work included complete area leveling & grading work, primary crushing, fine crushing & screening, grinding, classification, flotation, concentrate thickening, filtration, disposal of tailings from the tailings dam, water reclamation, in addition to full Electrical, Civil & Structural Work.
Lead Zinc Beneficiation
MBE has built on Turnkey basis a number of Lead-Zinc beneficiation plants, mainly for M/s. Hindustan Zinc Limited.
MBE is presently executing debottlenecking plant of Lead Zinc Beneficiation for upgrading the capacity from 1.2 MTPA to 2.7 MTPA at Zawar Mines of Hindustan Zinc. The plant is expected to be commissioned in July'2017.
NMC Oman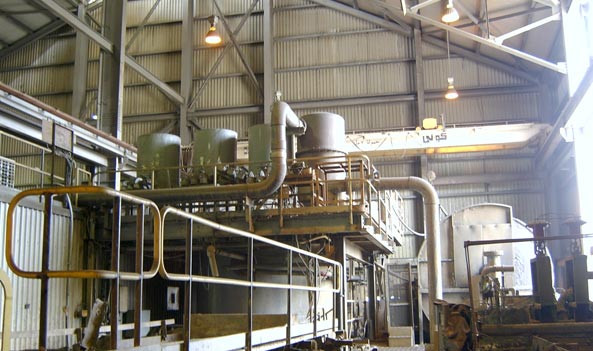 Lead Zinc Beneficiation Plant, HZL, SK Mines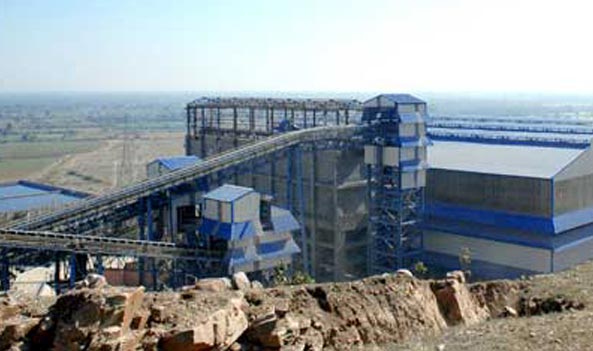 Uranium ore beneficiation
The majority of the concentrator plants for M/s. Uranium Corporation of India Limited (A Govt. of India Enterprise) has been constructed by MBE on turnkey basis at different places in India.
Copper Beneficiation
MBE has the unique distinction of building almost all the Copper Concentrator Plants that are presently in operation in India for M/s. Hindustan Copper Limited (A Govt. of India Enterprise). These include among others Copper Concentrator Plant at Musaboni, Malanjkhand (2 Million Tonnes per Annum).
Vedanta KCM, Zambia, West Mill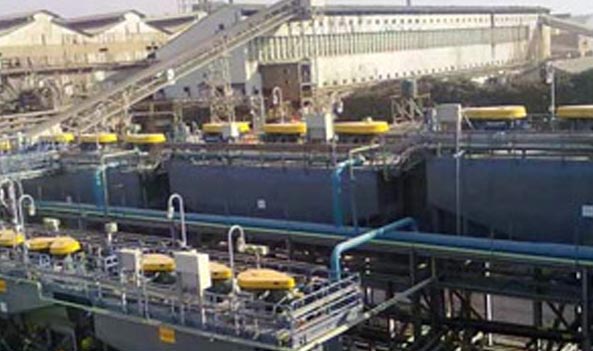 Vedanta, Konkona mines, Zambia, Copper Concentrator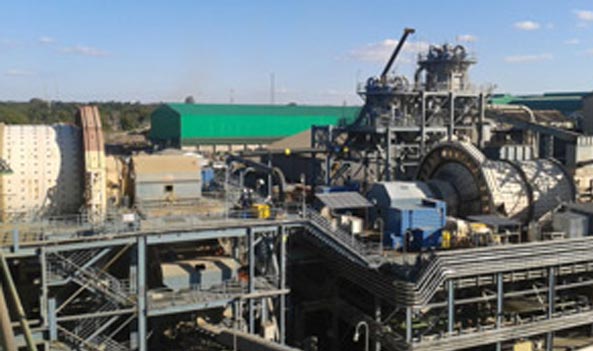 Gold Beneficiation
MBE with its technical know-how and expertise, is in a position to offer complete Gold Ore Concentrator package depending on the requirements of the client. If necessary, it has the unique advantage of tying up with some overseas associate to offer complete solution on a case to case basis.
Iron Ore Beneficiation Plant
MBE has the best of technology and experience for Iron Ore beneficiation in the form of gravity separation technology and the Magnetic separation process route. Several beneficiation plants have been upgraded with latest improved technological equipment and built in India by MBE for upgradation of Iron Ore, for use as Sinter grade fines as well as concentrates used for pelletization plant.
MBE has the capability to execute Iron Ore Beneficiation on EPC basis in association with international collaborators, who possess the best technologies and are world leaders in this field. MBE can provide complete solutions from concept to commissioning for such plants.
Mill House & Fine Crushing Building, UCIL, Tumanapalle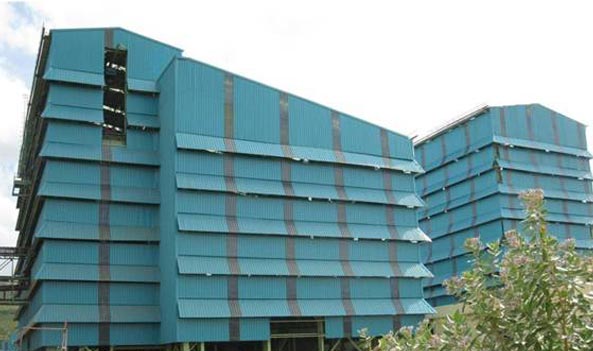 Ball Mill Kenya Fluorspar