Balance of Plant for Thermal Power Projects
MBE is today an established Balance of Plant system provider, utilising its capability of Design, Engineering, Manufacturing, Project Management skill coupled with proven Supply Chain Management.
MBE has excellent engineering and execution capabilities in various fields/areas of Balance of Plant activities in Thermal Power Stations. Executed on EPC basis, today more than 2000MW is driven by BOP systems provided by MBE. The scope includes Coal Handling Plants, Ash Handling Systems, Water Management Systems, Piping, Fire Fighting & Protection Systems, Electrical and Automation Systems (Including Substation, Switchyard, LT & HT Switchgear, Instrumentation etc.), complete Civil & Structural work and so on. MBE has a special advantage in this field as it manufactures itself, the equipment for ash, coal and water systems with excellent technology. MBE has strategic alliances with leading organizations that excel in various important systems in Thermal Power Stations such as Cooling Towers, Fuel Oil Loading and Unloading Systems etc.
Ideal Power Nagpur
Ash Silo Singareni TPS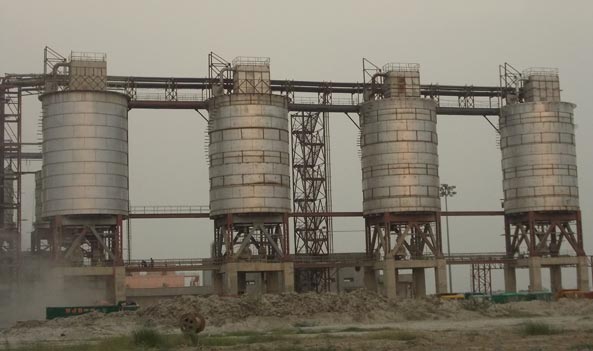 CHP Ideal Energy
Some of the major projects in BOP executed by MBE are –
Complete BOP on EPC basis for Ideal Energy Power Plant: 1 x 275 MW
Complete BOP on EPC basis for Satpura TPS: 2 x 250 MW
Complete BOP for the Singaneri Collieries TPS: 2 x 600 MW
Demineralization plant Ideal Energy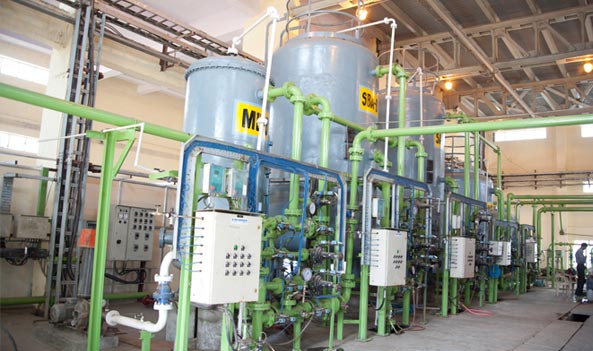 Rotary Breaker Satpura TPS